The Circle Apartments At Long Beach
1718 Ximeno Avenue Long Beach, CA
Floorplans
Last Updated:
23 days ago
Matched
1 beds (1)
2 beds (2)
Beds
Bath
Rent
Size
Available
1
674ft2
Now
1
950ft2
Now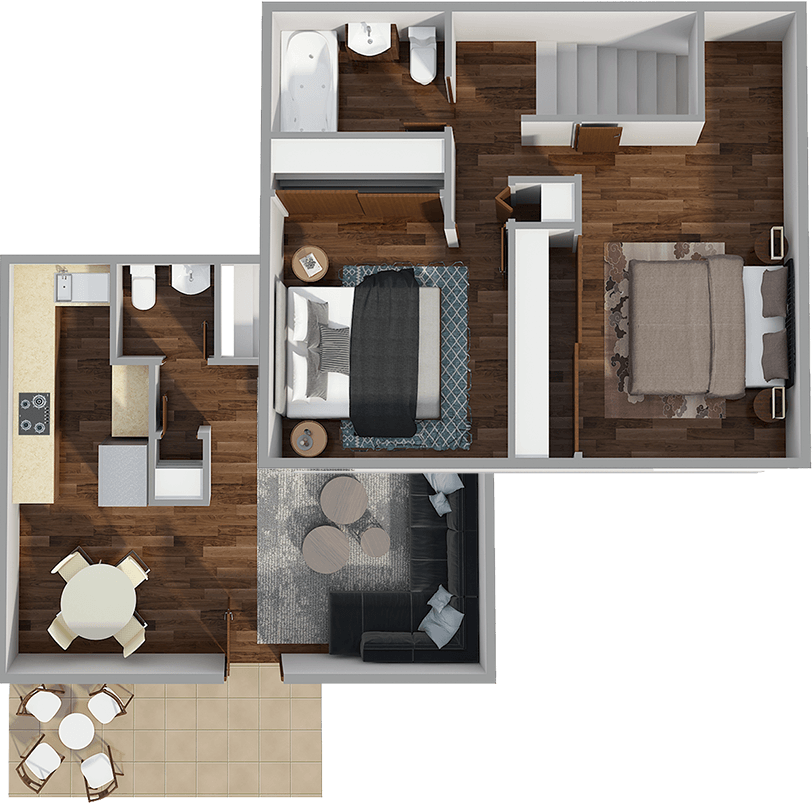 2
1,050ft2
Now
Pets
Dogs Ok
Cats Ok
Pet Friendly Community
Breed Restrictions: Afghan Hound, Akita, Australian Cattle Dog, Basenji, Basset Hound, Bedlington Terrier, Bernese, Bloodhound, Boxer, Bull Dog, Chow Chow, Dalmatian, Doberman, Elkhound, Fox Hound, German Shepard, Great Dane, Greyhound, Husky, Keeshound, Malamute, Mastiff, Pit Bull, Pointer, Rottweiler, Saluki, Weimaraner.
Size Restrictions: Please contact for size restrictions
Number Limit: 2 pet limit
Pet Deposit: $250 per pet
Pet Rent: $50 per pet
Amenities
Air Conditioning
Dishwasher
Fitness Center
Refrigerator
Garbage Disposal
Pool
Stainless Steel Appliances
Barbecue
Online Payments
Carpet
Microwave
Cable-ready
Fire Pit
Ceiling Fans
Business Center
Smoke-free Community
Near Grocery Store
Range / Oven
Freezer
Court Yard
Accepts Credit Cards
Living Room
Parking
Surface Parking
Garage - Attached
Off-street Parking
Property Details
Our gated community features one and two bedroom apartments and two bedroom townhomes for rent. We are located in the prime coastal, urban Traffic Circle neighborhood, just a short bike ride to CSU Long Beach and minutes from Downtown Long Beach. Our beautifully remodeled apartments and townhomes feature wood-style flooring, custom cabinetry, and stainless steel appliances. Unique to the community is our three swimming pools, outdoor fire pits and BBQ grills, fitness center, and bike storage.
Lease & Fees
Security Deposit: $500 on Approved Credit
Application Fee: $35 per adult
Additional Info
Total Unit Count: 1
Last Updated: 23 days ago
Contact Number: (657) 337-3155
Property Manager
: Advanced Management Company
Where You'll Live
---
The Circle Apartments At Long Beach
1718 Ximeno Avenue Long Beach, CA, 90815

Walk Score ©
89
Very Walkable
Review This Property
Write a Review
---
No ABODO reviews yet.
Be the first!