We are a 22 person Madison startup
We believe a great apartment should be easy to find.
ABODO.com was founded in early 2012 for a very simple reason: apartment hunting in our hometown (Madison, WI) was just plain agonizing.

As recent college grads - with more than 10 apartment hunts between us - we had far too much personal experience with the typical apartment search.

The endless shuffling through of craigslist ads. The apartment listing sites that look like they were built in the 90's. And the all-too-common resignation to walking and driving through neighborhoods looking for 'For Rent' signs.

We thought there had to be a better way.

So we built it.

We partnered with every property owner and manager we could find, and created the largest, most complete local inventory of apartments Madison had ever seen.

Then we placed that inventory on a modern, user-friendly interface to make it incredibly simple to search.

And after tens of thousands of renters used ABODO in the months following its inception, we knew we'd found a way to help solve the problem.

So, we expanded to more cities just like Madison, in an effort to take the agony out of apartment hunting in as much of the U.S. as we possibly could.

That remains our mission to this day, but it also represents a promise we make to our users. So let us know if we are keeping our promise, and, if not, how we can.

Nothing matters more to us.
---
The Team
Be the company you would want to do business with. That's our motto.
Alec Slocum
Chad Aldous
Adam Olien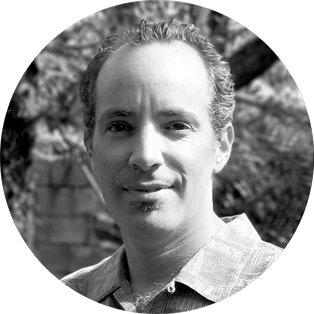 Michael Taus
Matthew Schneck
Kristen Nelson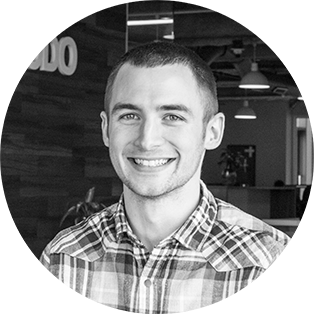 Wayne Bontrager
Anida Ho
Koji Crill
Todd Lippman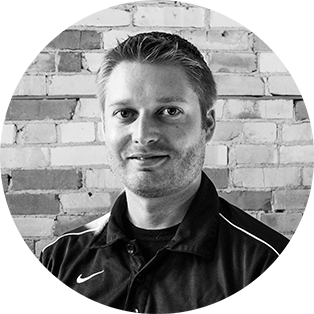 Ryan Koechel
Louie Penaflor
Nikki Bown
Lauren Karaus
Alex Hatz
Andrew Mengelt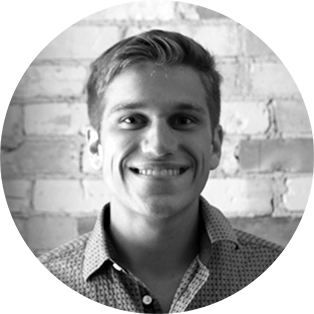 Ryan Christanson
Rose Walton
Katie Mohr
Jordan Jacks
Kara Olds
Shelby Larson